It has been a project months in the making, with some pauses to work on pressing client work, but the Health Portal Solutions marketing and IT teams have just launched their new website design.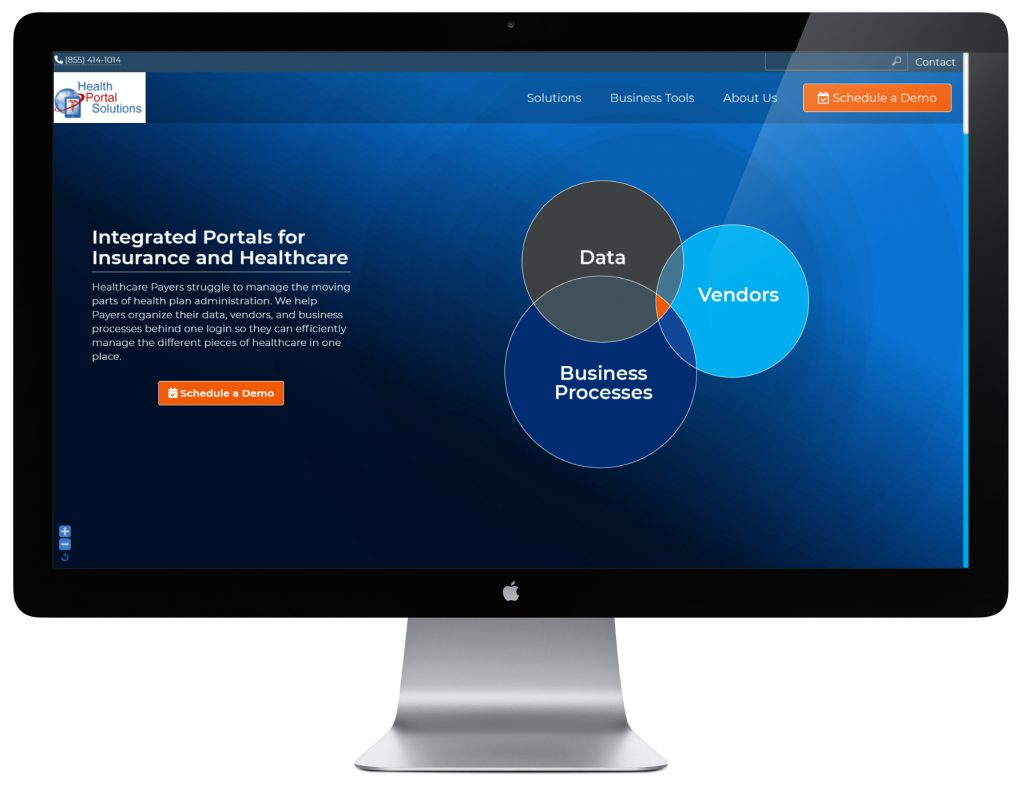 We hope this will help prospects better understand the value we offer, so we can answer some product and service information at their own leisure. In addition to modernizing the graphics to meet our current brand standards, we have re-written and re-organized our content, and added much text, videos, and graphics.
We hope to continue to add more content for existing clients in the future, but for today we celebrate the milestone that we have achieved.