Home
Integrated Portals for Insurance and Healthcare
Healthcare Payers struggle to manage the moving parts of health plan administration. We help Payers organize their data, vendors, and business processes behind one login so they can efficiently manage the different pieces of healthcare in one place.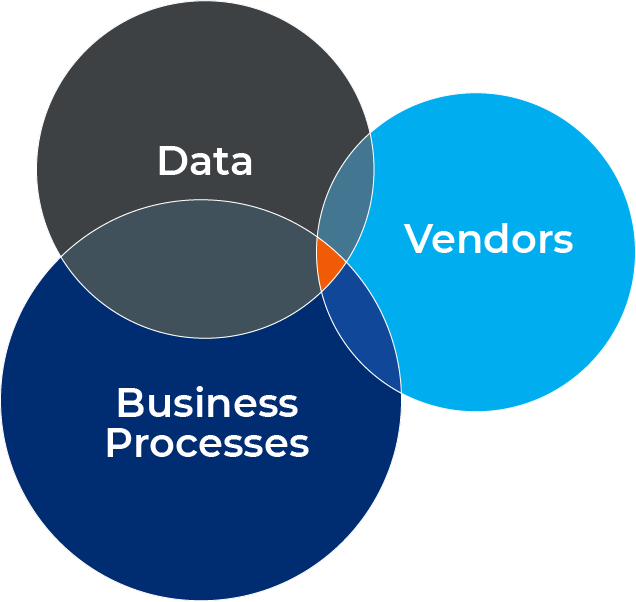 Manage the Moving Parts of Healthcare Behind One Login.
The pieces of healthcare are hard to manage when they're in different systems.
Use the Health Portal Solutions platform to organize your healthcare data, vendors, and business processes in one portal.
This will empower you to reduce call volumes, automate your business operations, and scale for growth.
The Plan for Organizing Your Business Online
Spend less time chasing the moving parts and more time growing your business. The HPS portal gives you greater control over business operations and more time for you to focus on what's most important.
Step 1

Integrate your data into one portal.

Step 2

Move your business processes online.

Step 3

Automate your business processes.

Step 4

Enjoy more time for promoting and growing your business.
Beyond Business Organization
The HPS portal does more than organize your business. You'll also get:
Private-branding of your web portal.
Secure hosting and 24/7 monitoring of your portal.
Experienced customer support.
Confidence in managing your business and scaling for more.
For over 20 years, Third Party Administrators, Health Plans, International Insurance Carriers, Employers, and Unions worldwide have partnered with Health Portal Solutions™ to organize their business online and achieve greater efficiencies and business growth.
Schedule a demo to begin organizing and managing your business online.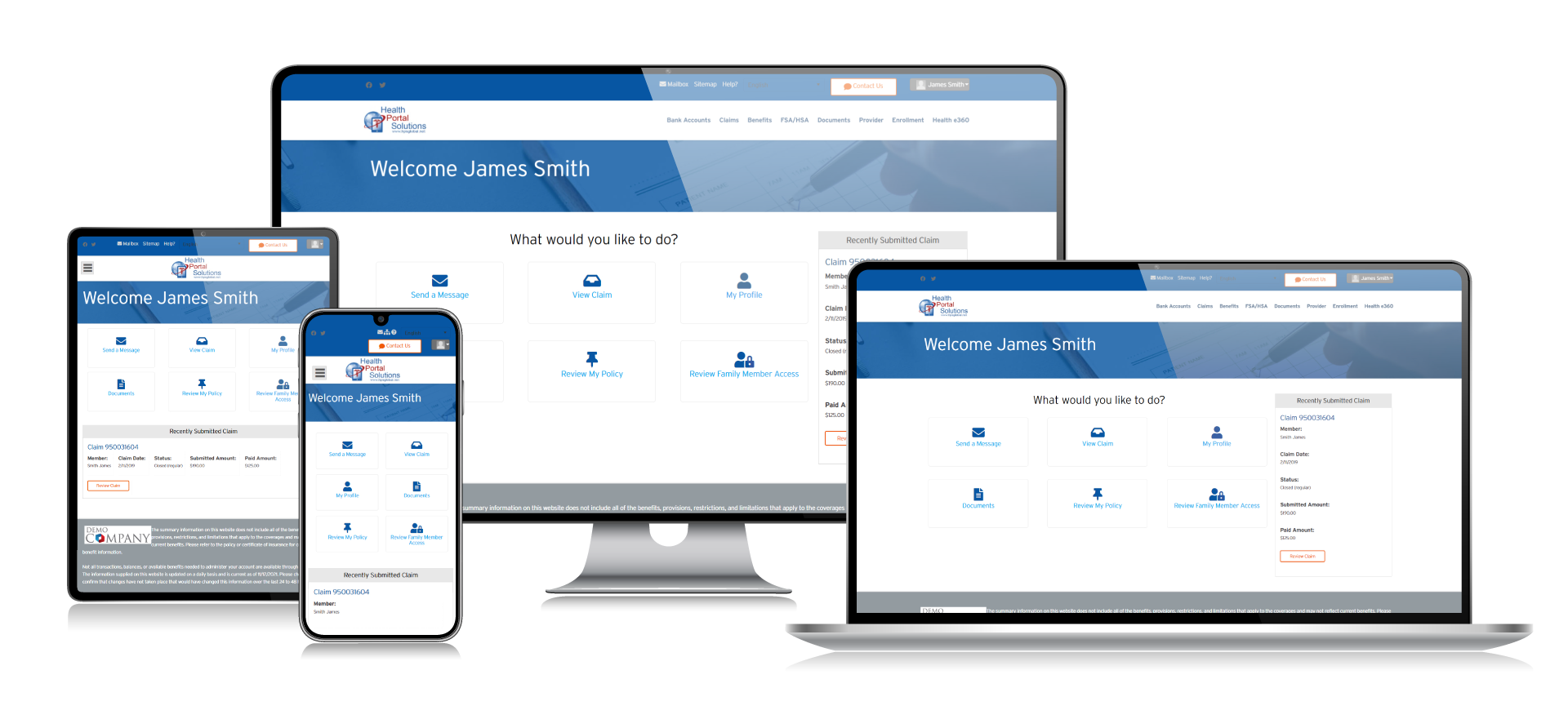 Don't Settle for a Portal That's "Good Enough."
With Health Portal Solutions, you'll get a web portal that addresses your short-term needs and delivers long term value.
Scalable for your business growth
30+ ways to customize your portal without software development
Additional portal enhancements without additional price tags
Customer Support that understands your industry but allows for the uniqueness of your business
We focus exclusively on portals and are not distracted by producing other technologies. Because you deserve better than "good enough".
Want to Learn More?
Don't let business disorganization weigh you down with manual, paper-based business processes.
Organize your business online so you can boost efficiencies and open the door for business growth.
Step 1
Schedule an Online Demo


Step 2
Discuss your business objectives and needs

Step 3
Implement a portal that helps you streamline operations and grow in the market