Employers
Employers
Organize Corporate Communications & Management
Employers want to grow employees' contribution to the company but often get bogged down in manual, administrative processes. Our Corporate Portal consolidates employers' communications and automates their administrative tasks. This lets employers devote more time to developing employees for their role in company profitability.
Schedule a demo to organize your corporate communications and management into one portal.
Your Plan for Corporate Organization
Spend less time focusing on administrative tasks and more time developing employees and growing your business. Here's how:
Integrate
your employee data and programs into one portal
Automate
your administrative tasks online
Centralize
employee communications in your portal
Enjoy
more time promoting and growing your business
The Corporate Portal gives you greater control over business operations and more time to focus on what's most important.
Your Centralized Corporate Portal
The Corporate Portal will streamline your administrative tasks and simplify access to information.
Private Branding
Knowledgeable, experienced customer support
One login account to access all employee data & programs
Flexible, easy ways to personalize the online experience for employees
Data consolidated into a format that's easy to understand
Rather than logging into multiple portals, you and your employees can log into one portal that is privately-branded for your company. Everyone will appreciate the centralized access to information and company communications.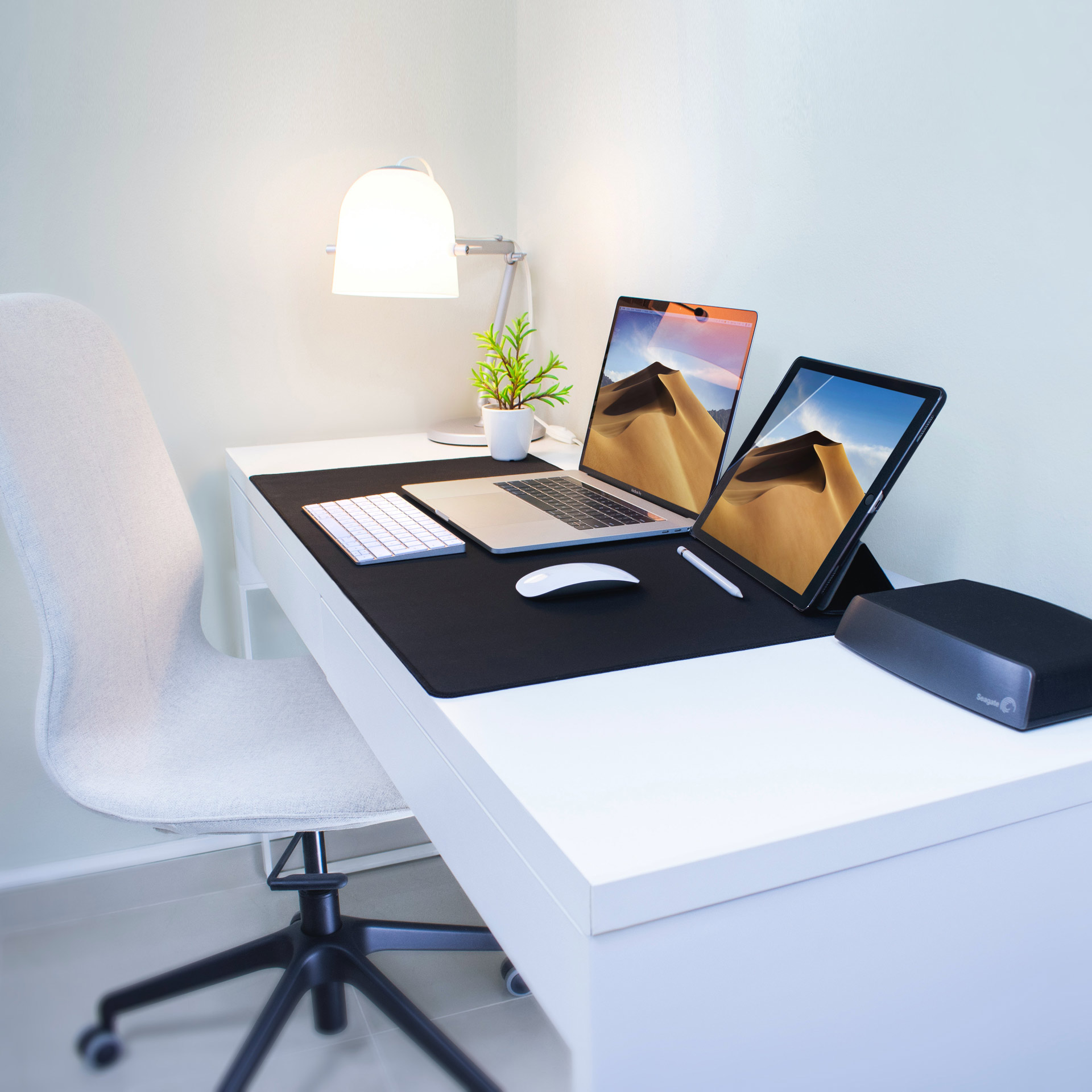 Save Yourself Time and Effort
Disorganized, manual administrative tasks are labor-intensive and time-consuming.
Consolidating your corporate communications and management into your portal will help you:
Avoid Duplication of work
Reduce your reliance on manual, paper-based processes
Protect employee information in your secure, HIPAA-compliant portal
Simplify your employee communications
It's time to shift your focus off the manual, administrative tasks and onto employee development and company growth.
Schedule a Demo to consolidate your corporate communications and management into your portal.