Health Plans
Health Plans
Online Organization That Builds Growth
Health plans want to sell more products, but many times the momentum after the sale gets stalled with the onboarding and customer service. HPS consolidates the health plans' systems and business processes into one portal. This enables health plans to onboard new clients efficiently and maintain momentum from the sale through customer service.
Schedule a demo to connect your business operations online and to build upon your growth momentum.
Integration that Paves the Way for Growth
When sales and operations are connected online, health plans are equipped for scalable growth. Use the HPS portal to integrate your business operations and create a seamless experience for your customers. Here's how it works:
Integrate
your systems and vendors into one portal
Automate
quoting, enrollment, customer service, and invoicing in your portal
Centralize
your team and customers interactions online
Manage
each step of the customer experience from your portal – from the sale to the service.
Streamline
business processes and get scalable growth
Your integrated portal boosts collaboration amongst your departments and simplifies your customer experience within one online platform.
Greater Control & Experienced Support
Health Plans have both the independence of managing their portal efficiently and the support of an experienced technology partner.
Configurable interface to create relevant experiences for your clients
Off-the-shelf tools for sharing announcements and product information in a targeted way
Ease in enabling access to more products in your portal
20+ years' experience in integration and process automation
Schedule a demo to begin integrating your business and driving scalable growth.
"Health Portal Solutions was one of the easiest and accommodating IT companies. They were also eager to solve our issues in a timely manner. I highly recommend their company."
-Richard Fulton, Cypress Dental Insurance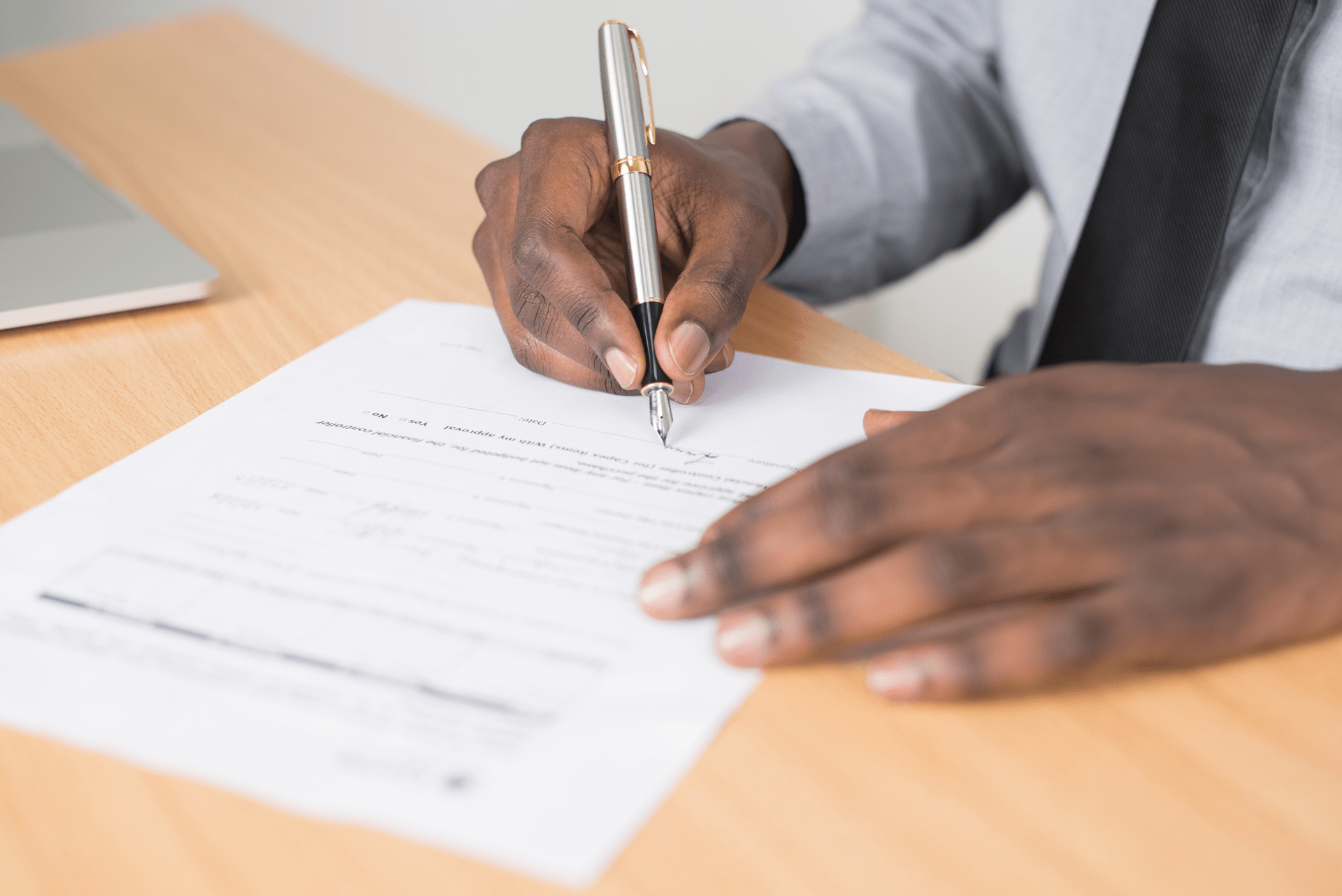 Continue Momentum Today & Build Momentum for Tomorrow
Integrated business processes help you avoid losses in momentum that erode your clients' confidence. When you use your portal to continue and build momentum, you will:
Make client onboarding easier and easier
Impress your clients with your organization and efficiency
Prepare your business for scalable growth
Deliver an engaging digital experience that makes your customers come back for more
Use your portal to organize and focus your business processes on seamless customer experiences that build business growth.
Don't let disorganized business processes slow your momentum.
Schedule a demo to streamline client onboarding, build solid customer experiences, and scale for more business.