Health Trusts
Health Trusts
Build Health Plan Value Through Organization
Health Trusts want to build the value of their benefit plan, but disorganized plan benefits make for a confusing member experience. HPS helps Health Trusts consolidate their benefit plan data, vendors, and processes into one portal. This enables them to simplify the healthcare experience for members, while keeping administrative costs low.
Schedule a demo to organize your health benefits online and to showcase the value of your health plan.
Schedule a Demo
Deliver Clarity, Simplicity, & Value
Disorganized health plans are difficult to manage and even more difficult for members to understand. Use the HPS portal to bring clarity to your members and simplicity to your team.
Centralize
your health plan data into one privately-branded portal
Automate
your benefit processes online
Give
members an easy way to find their information and communicate with you
Monitor
your health plan performance efficiently.
Improve
experience of all parties and the value your health plan provides
When your health plan is organized in your portal, you and your members no longer need to remember multiple usernames and passwords. All relevant information is seamlessly organized in one place, and you'll only need one username and password to get to it.
A Portal Unique to Your Business Structure
Health Trust benefits are not cookie-cutter; your portal shouldn't be either. Use a portal that adapts to the nuances of your benefit plan and business structure.
Scalability for more benefit plans and member groups
Flexibility for managing single employer and multi-employer plans
Integration with intranets and other key portals
Tools for sharing targeted messaging to different groups of members
The portal's flexibility enables easy, consistent management of single-employer plans, multiple-employer plans, Taft-Hartley plans, and many other unique plan structures.
Schedule a demo to create a portal that makes sense of your benefit plan and organizes your administrative efforts.
"Seafarers International Union has been a Health Portal Solutions client since 2007 and we rely on their web portal to communicate with our union members who work domestically and internationally. HPS worked diligently with us to organize many of our union benefit programs within the web portal and their Support Team is always a call away for help. The Support Team is professional and very easy to work with!"
– Donato Danzi, MIS Director, Seafarers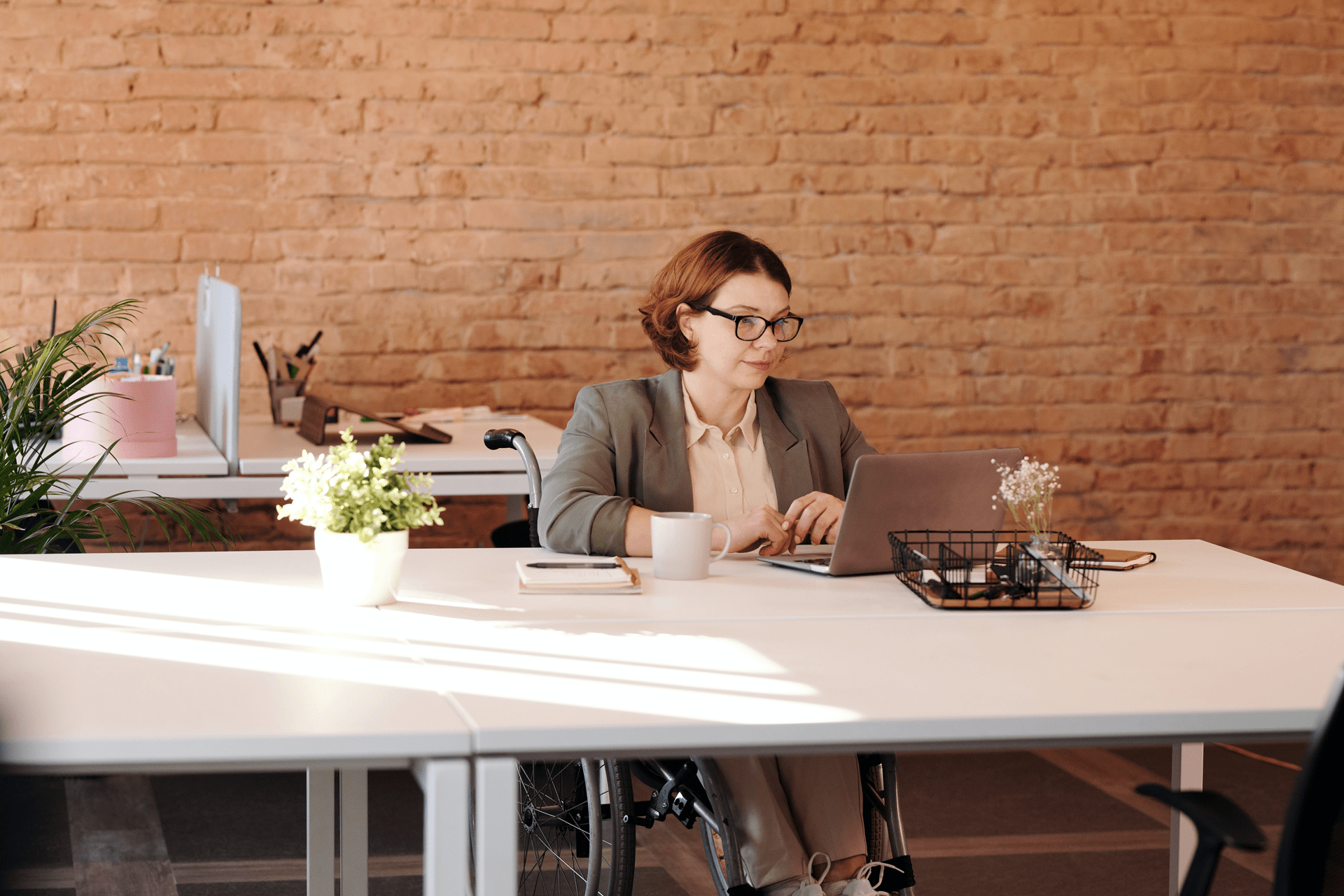 More Clarity, Simplicity, & Value
When your health plan benefits are organized and accessible online, you'll avoid painful, manual processes and confusion-driven member complaints. Instead, you will:
Make benefits easy to understand and find
Spend less time answering basic member questions
Respond to health plan requests quickly and automatically
Drive efficiencies and reduce administrative costs
Use your portal to gain control over your benefit processes, your members' experience, and your health plan's reputation.
Don't let disorganized benefits cloud the advantages of your benefit plan.
Organize your health plan into your portal and help your members experience the value you know your health plan has.