About Us
About Us
We Design Health Portals with Payers in Mind.
Our web portal technology was specifically designed to help Payers organize their business online so they could operate more efficiently and drive growth. After 20 years, that's still our objective.
In 2000, the struggles of Healthcare Insurance Administrators (Payers) were evident:
Payers were burdened with manual, time-consuming processes that were dragging on their business.
Almost all Customer Service was handled over the phone, one call at a time.
Payers spent hours gathering data from different places, combining it manually, and trying to gain insights out of the data they were seeing.
Their teams spent countless hours manually handling paper-based processes rather than spending their time on high-value efforts, like selling and serving their customers.
It pained us to observe the challenges of healthcare Payers, and we knew there could be a better way.
Health Portal Solutions was founded to help Payers free themselves from manual, inefficient business processes so that they can accelerate their growth and deliver high quality service in the market.
We do the leg work of data integration on behalf of each Payer, empowering them to automate business processes and boost efficiencies. Payers in turn use their new found freedom to focus their efforts on growing their business and delivering excellent customer service to their clients.
For more than 20 years, Third Party Administrators, Health Plans, International Insurance Carriers, Employers, and Health Trusts worldwide have achieved greater efficiencies and greater marketability through their partnership with Health Portal Solutions.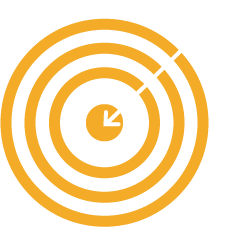 HPS' solutions were developed through more than 20 years of working closely with healthcare Payers around the globe. From the front-end portal design, to the back-end technology design, to the customer support, the HPS portal gives Payers the flexibility and scalability they need to manage their business.
US-Based Operations
HPS' software is developed and supported by our in-house team of developers in San Antonio, Texas. This enables tighter quality control, stronger data security, and faster resolution of customer issues.
Depth of Technology
HPS products have 1,000 proprietary database programs and 1,000 proprietary web application programs, services, and user interfaces. These enable us to create a flexible solution designed to address each Payer's specific business needs.
Customizability
Payers get a highly customized portal that's unique to them, incorporating their brand colors, fonts, logos, icons, and other branding.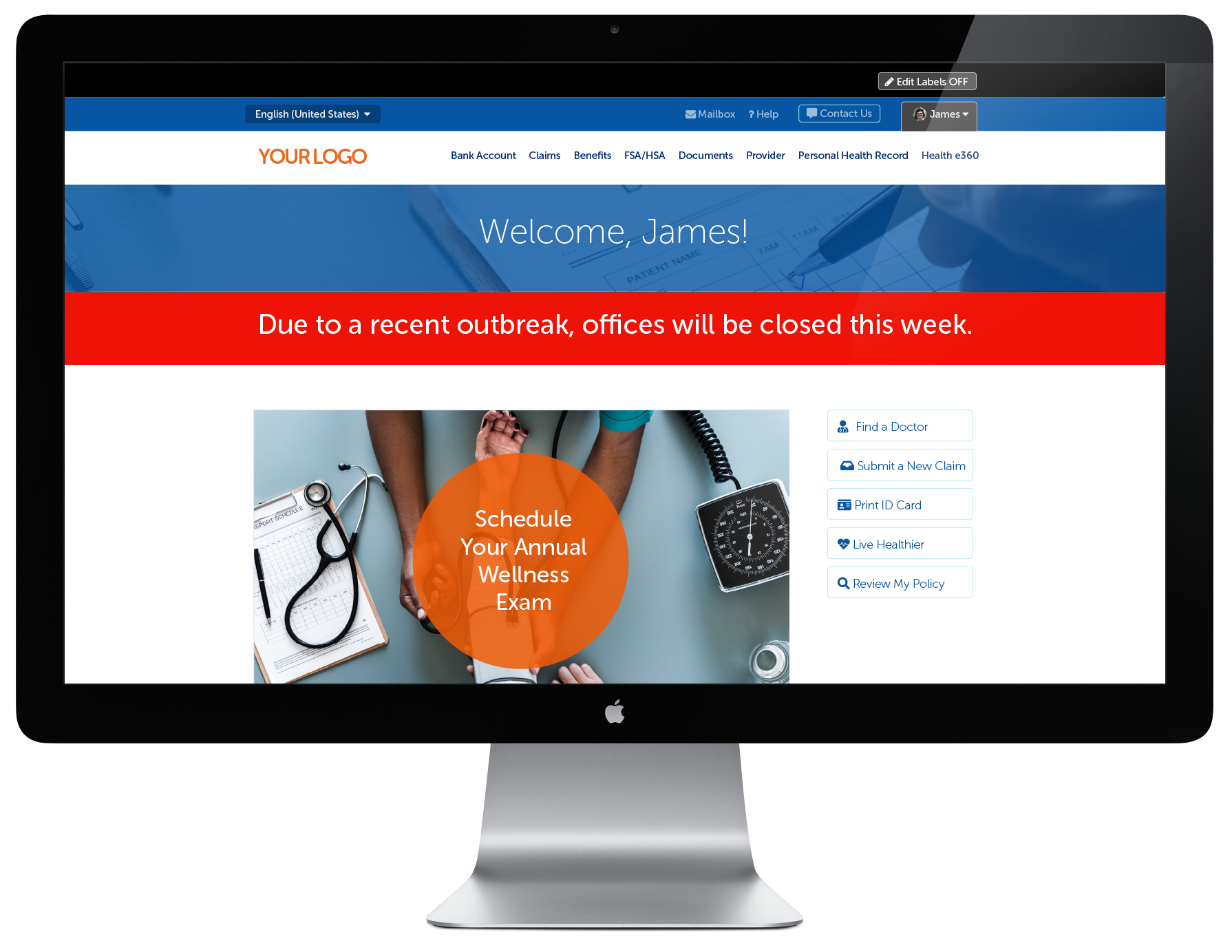 Configurability
Each Payer has off-the shelf tools for managing web portal restrictions, workflows, and online content to make the portal their own – without software development or involvement of IT.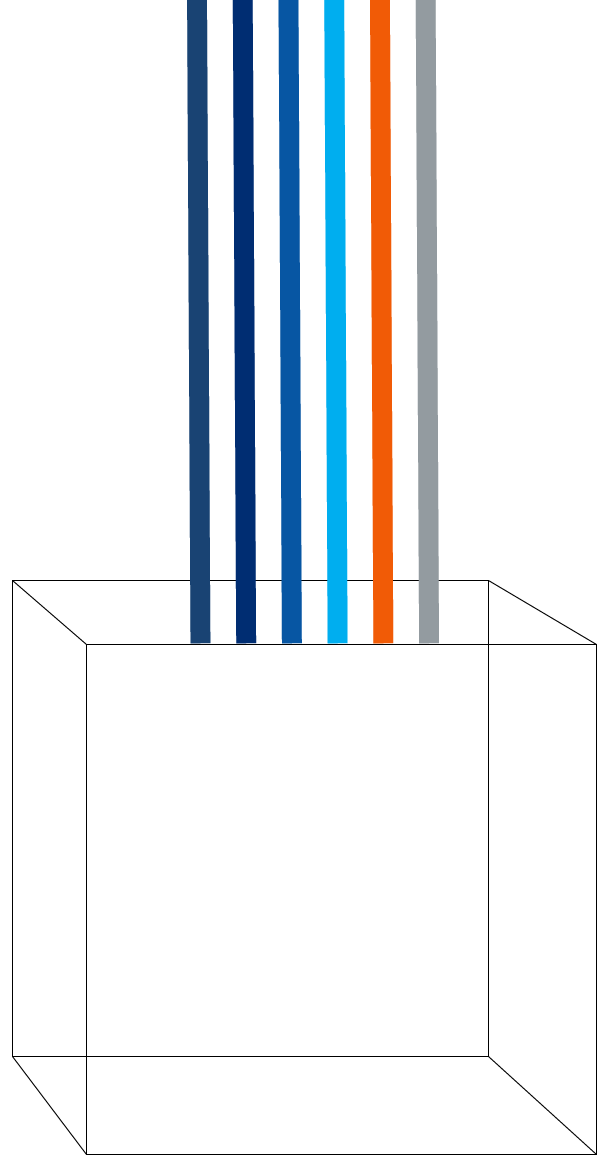 Vendor Integration
HPS integrates with any systems or vendors as required by Payers. Since 2000, we've integrated with hundreds of different systems, from commercial healthcare systems to homegrown, legacy systems.
Value-Added Solutions Inside and Out
While many portal providers focus on the look and feel, HPS places equal focus on functionality that streamlines business workflows and improves productivity for the Payer.
Schedule a demo to begin organizing and managing your business efficiently with the HPS portal.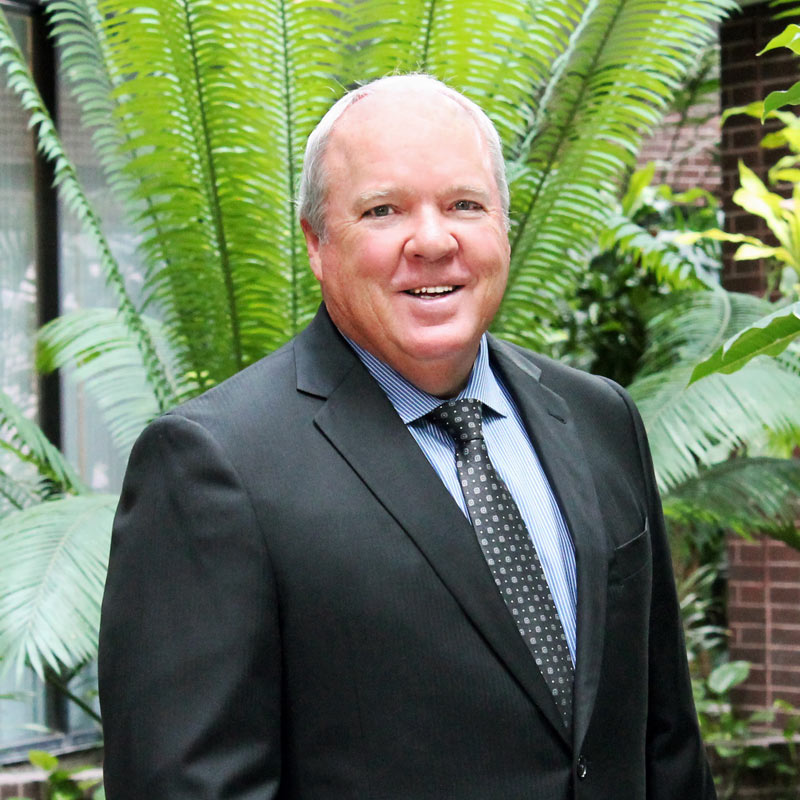 James Burkholder
President & CEO
James (Jamey) Burkholder is the President & CEO of Health Portal Solutions and BMA, a licensed Third-Party Administrator (TPA). Starting his own TPA gave him firsthand knowledge of the challenges Payers face and the problems they needed to solve. He has over 30 years of experience in the administration of self-funded healthcare plans and in integrated web portal technology.
James' active involvement in domestic and international insurance organizations gives him insight for best practices that can be built into Health Portal Solutions' technology and services. He is also a contributor to international healthcare journals addressing technological trends for employer-sponsored benefit plans.
Member of:
Health Care Administrators Association
Self-Insurance Institute of America
Society of Professional Benefit Administrators
State and local chapters of the Health Underwriters Association
Texas Association of Benefit Administrators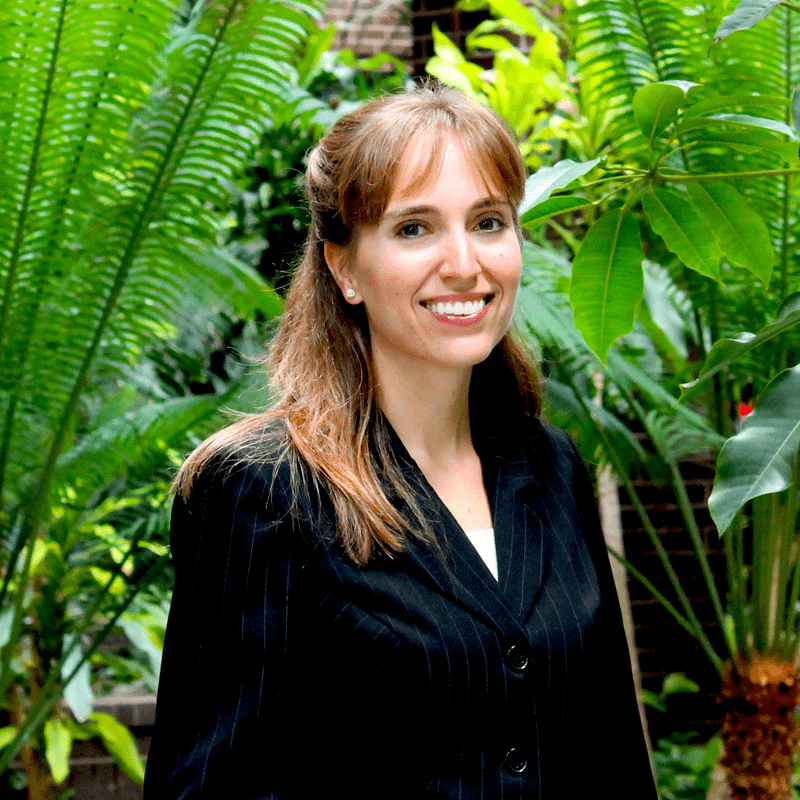 Jenny Wan
Director, Sales & Marketing
Jenny Wan's 15+ years of experience in marketing and management have enabled her to be a good listener and ask the right questions. Her passion is connecting healthcare Payers not just with technological solutions, but the right technological solutions for their unique business.
Jenny's big picture thinking, combined with her attention to detail, enables her to work with both clients and the HPS team to guide each Payer in achieving success. Plus, because of her MBA and Degree in Marketing, she helps clients incorporate their portal into their marketing strategy and promote their portal in a way that drives utilization.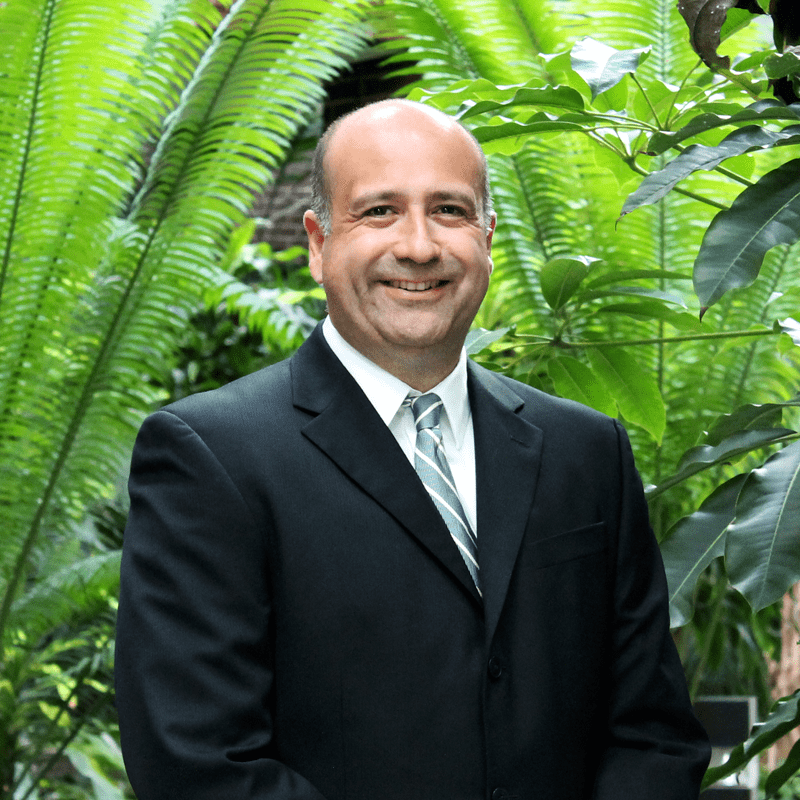 Charlie Gomez
Chief Technology Officer
Charlie Gomez has over 25 years of experience in taking healthcare data and presenting it online in a meaningful and effective way. His first role as a claims examiner for BMA gave him detailed insights into Payers' business processes for adjudicating claims, managing member eligibility, and facilitating provider payment. It also gave him in-depth knowledge of health insurance data structures and how it can be illustrated online in the ways that are most useful and effective.
Charlie's unique insight into the role of the Payer has enhanced Health Portal Solutions' system design and interface for Payers, plan members, employers, and providers. His expertise and experience influence every aspect of HPS' programming, database management, EDI applications, and portal implementation for each client.
Melanie Warren
Manager, Business Analysts
Melanie Warren has a Bachelor's Degree in Marketing, an MBA in Management from Texas State University, and has been with Health Portal Solutions for over 10 years. Her education and business mindset enables her to help Payers solve business problems with technological solutions.
Melanie's 25+ years of management experience have also equipped her to organize implementation, support, and development teams as they provide specialized assistance for every client. Her results-oriented mindset drives our team's focus on putting quality into what we provide for each Payer.
Partner with Health Portal Solutions to organize your business online, boost efficiencies, and drive growth.
Schedule a demo to get started.