International Insurance Carriers
International Insurer
Build a Competitive Edge Through Business Efficiencies
International insurers want to grow and expand, but outdated technology limits their potential. HPS helps these insurers streamline their business operations in a central, online platform. This lets them effectively manage their existing business while attracting and scaling for more.
Schedule a demo to drive business efficiencies with your portal and to build your competitiveness in the market.
Boost Efficiencies & Growth
Technology should empower your business growth, not limit it. Use the HPS portal to streamline your business processes, differentiate yourself in the market, and attract more customers. Here's how:
Consolidate
your disparate data into one portal
Convert
paper processes into online, electronic ones
Automate
business workflows online
Communicate
with key parties in a personalized way
Build
a strong reputation amongst your customers and in the industry
Your new business efficiencies will build your responsiveness as an insurer while giving your team more time to focus on business growth.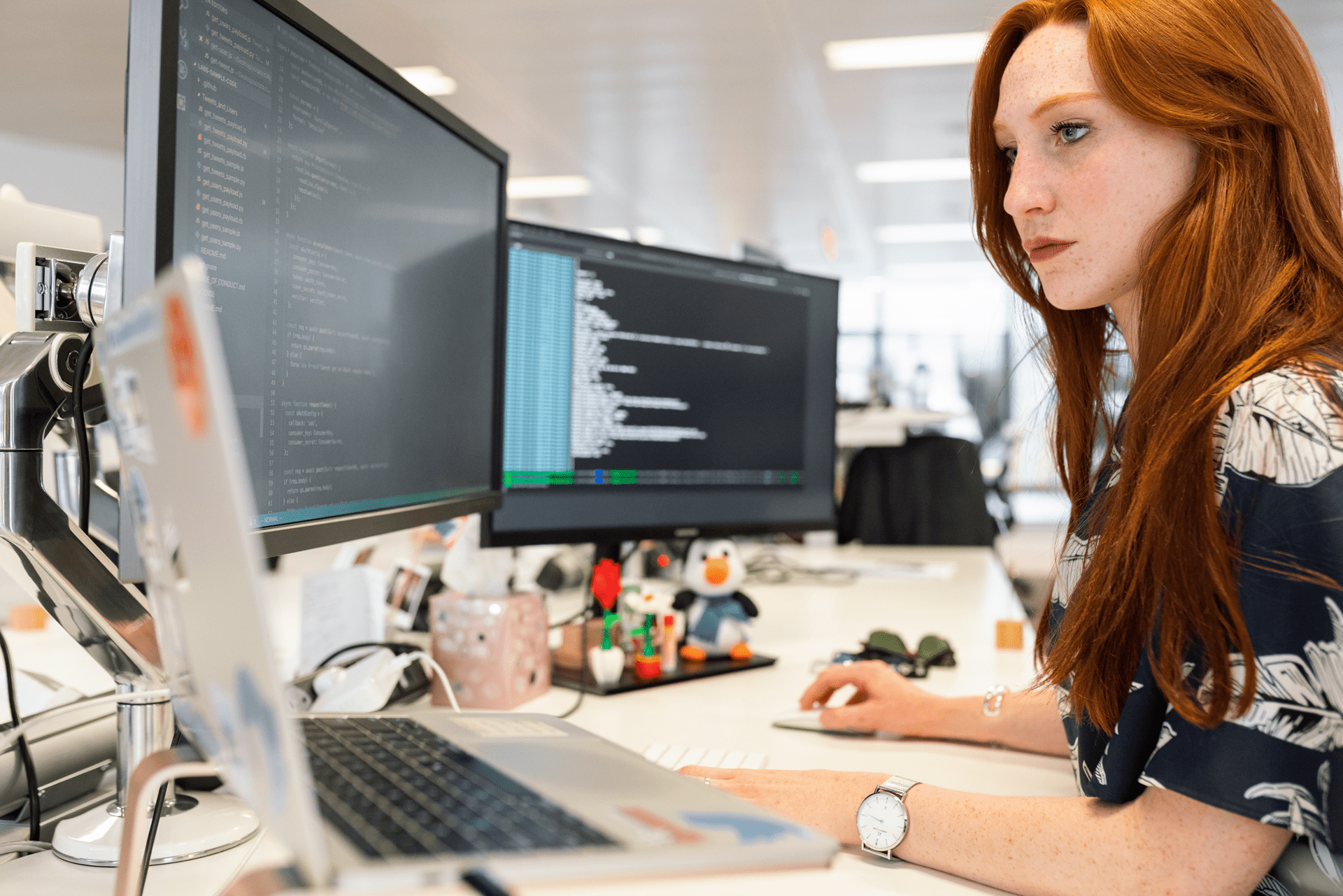 Tried & Proven Solutions for Business Success
When you partner with HPS, you'll benefit from a guide with over 20 years' experience. You'll also be equipped to use your portal for managing and growing your business effectively.
Privately-branded web and mobile interface
30+ ways to customize your portal without software development
Built for multiple languages and currencies
Experienced customer support
Your portal will be tailored to the unique needs of your company, enabling you to optimize your portal's usability.
"The HPS Portal was rapidly embraced by our clients during the COVID-19 civil restrictions in Trinidad and to a lesser extent in St. Lucia. We saw online claim submissions grow from 10% of our total weekly claims processing to over 50% across an 8-week period. The HPS Portal handled the growth without any performance degradation, allowing us to meet our customers in their time of need."
-Robert Boopsingh, Chief Information Officer, Beacon Insurance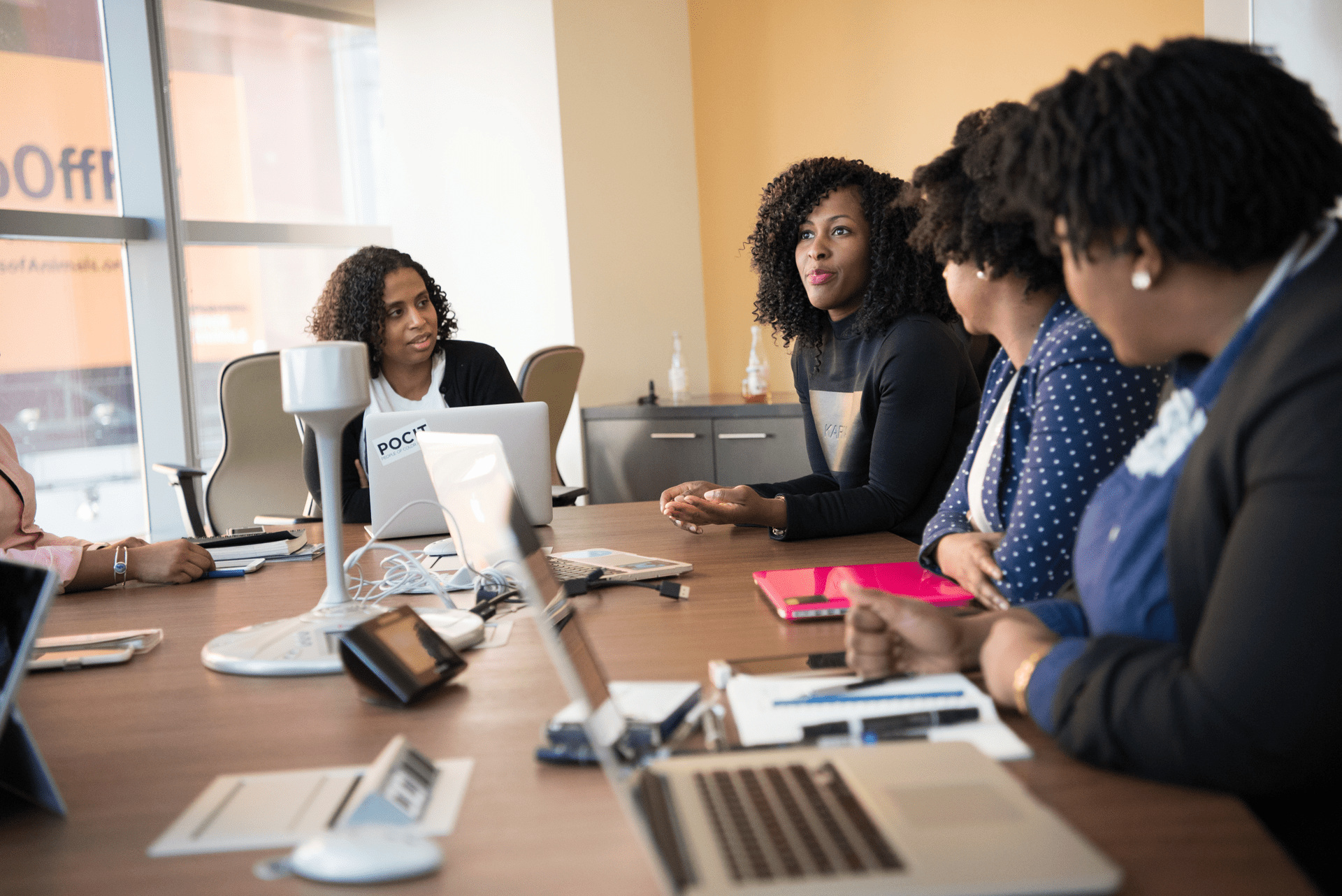 Boost Efficiencies, Save Time, & Focus on Growth
You can't afford to lose business opportunities because of outdated technology. Instead, use portal technology to empower your business and drive its growth.
Organize business units in one portal
Engage key parties in targeted ways
Free your team from manual, inefficient business processes
Gain more time to devote to business growth
Use your portal to achieve operational efficiencies, differentiate yourself in the market, and build your customer base.
Use portal technology to expand your company's growth opportunities.
Schedule a demo to organize your operations online, manage your business more effectively, and attract more customers.