Technology
Technology
Portals Designed with Payers in Mind
Payers need portals that are more than just a "quick fix." Payers need portal solutions that are carefully conceptualized, developed, and tested for effectiveness. HPS' solutions give Payers a combination of thoughtful design, tight integration, and strong security.
Schedule a demo to implement a solution that's tried and proven for your business effectiveness.
Architecture
HPS' database design and portal architecture was developed to help Healthcare Payers scale, automate, and integrate their business processes. Our solutions were created based on industry best practices for insurance and healthcare and include:
Over the past 20 years, HPS has developed more than 1,000 database programs, web application programs, services, and user interfaces. This gives each Payer flexibility and control in managing data access and the online experience for each stakeholder.
Integration
Health Portal Solutions helps Payers organize data from their internal systems and vendor systems into a single, privately-branded portal. When partnered with HPS, Payers benefit from multiple options for integration, including:
Flat Files
Single-Sign On
834 Enrollment Files
Web Services
HPS works closely with the Payer's systems and vendors to ensure seamless mapping, display, and maintenance of information displayed in the Payer's web portal.
Security
Health Portal Solutions' web portals are secured to ensure compliance with all standards outlined under HIPAA and HITECH. All HPS interfaces, access, and data are protected by multiple layers of security, including:
Firewalls
Threat-detection/prevention appliances
DMZ zones
Active Directory controls
All personal health information (PHI) Data is encrypted by 256-bit encryption or higher, and in some cases by multiple layers of encryption technology. Data is protected and encrypted in motion, and at rest.
Payers also have flexibility and control in which parties have access and what they're able to view. Through the use of role-based security and configurable data restrictions, Payers can create targeted online experiences while also protecting PHI.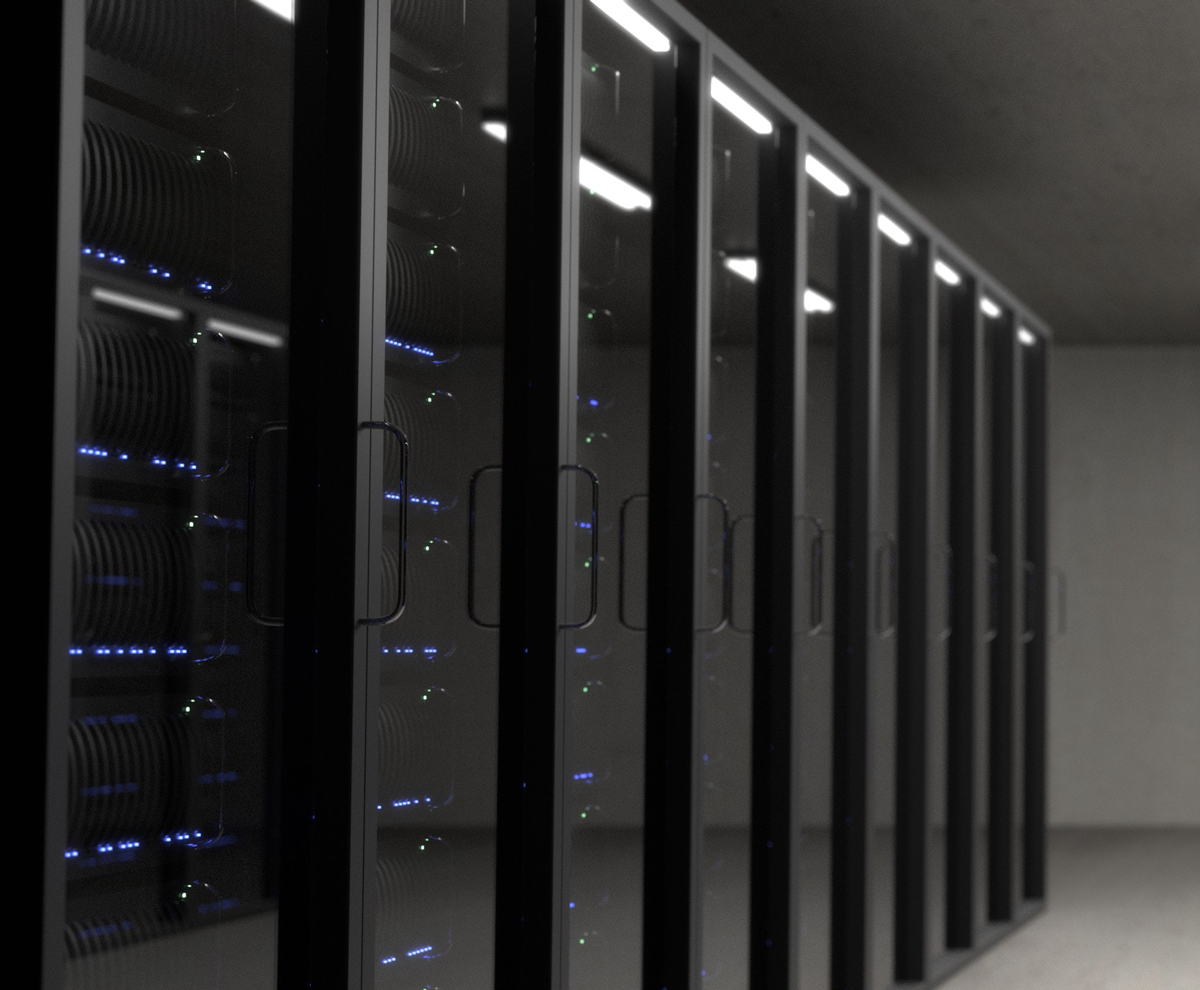 Schedule a demo to implement a web portal that was developed and designed with your industry in mind.