Client Support
Client Support
Your Partner for Your Portal's Success
Payers want to get the most out of their portal, but inattentive technology vendors often leave them isolated and uncertain about what to do. HPS gives Payers personalized guidance and assistance so that Payers can optimize the use and effectiveness of their portal.
Schedule a demo to learn how our client support will equip you for success with your portal.
A Partner to Equip You
Technology vendors should provide more than just technology; they should provide you the service and support you need to effectively use the technology. When you partner with HPS, you get a tried and proven web portal and a dedicated Business Analyst who will:
Coordinate
HPS' design, development, and testing of your portal during implementation

Train
you and prepare you for go live

Serve
and assist you with questions, issues, and training after go live
When you need assistance with your portal, you'll work with someone who knows you, your business model, and how best to help.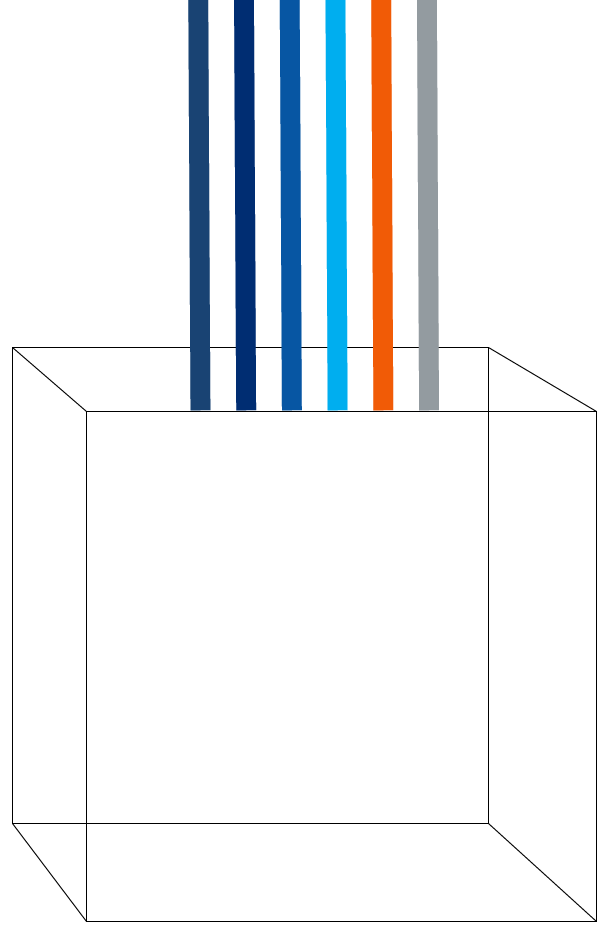 The Complete Package for Your Portal Success
HPS Client Support gives you more than just access to our experienced Support Team. You'll also get:
Portal Design Services
Quarterly Portal Enhancements
Portal Hosting and 24/7 Monitoring
Training Sessions, Videos, and Materials
Privately-Branded Portal Marketing Materials
HPS Client Support will help you discover new ways to optimize the use of your portal in your business operations. Throughout your relationship with us, you'll work with a team that understands your industry but allows for the uniqueness of your business.
"Jessica from HPS Support has been a godsend. She is patient with us, she is good with us, and she has done an excellent job." – TPA, Mississippi
"Working with the team at Health Portal Solutions has been a very good experience and they have walked me "personally" through many steps that were not exactly easy for me. Not being a true "data person" but a very seasoned Third-Party Administration Director, it was extremely helpful to have knowledgeable and patient system/reporting individuals to help me. I would highly recommend your services." - TPA, South Carolina
"Your team has all been extremely supportive. I've been very pleased with the way they've performed." – Fully Insured Carrier, Texas
Your Partner for Your Portal's Success
Don't try optimize your portal alone. Lean on HPS' Client Support to implement your portal effectively and to get:
The training you need to manage the portal yourself
A partner to fall back on when you're not sure what to do
The guidance to make your portal the most effective it can be
You'll have the knowledge of how your portal works, the confidence to maximize its use, and the assistance to help you get there.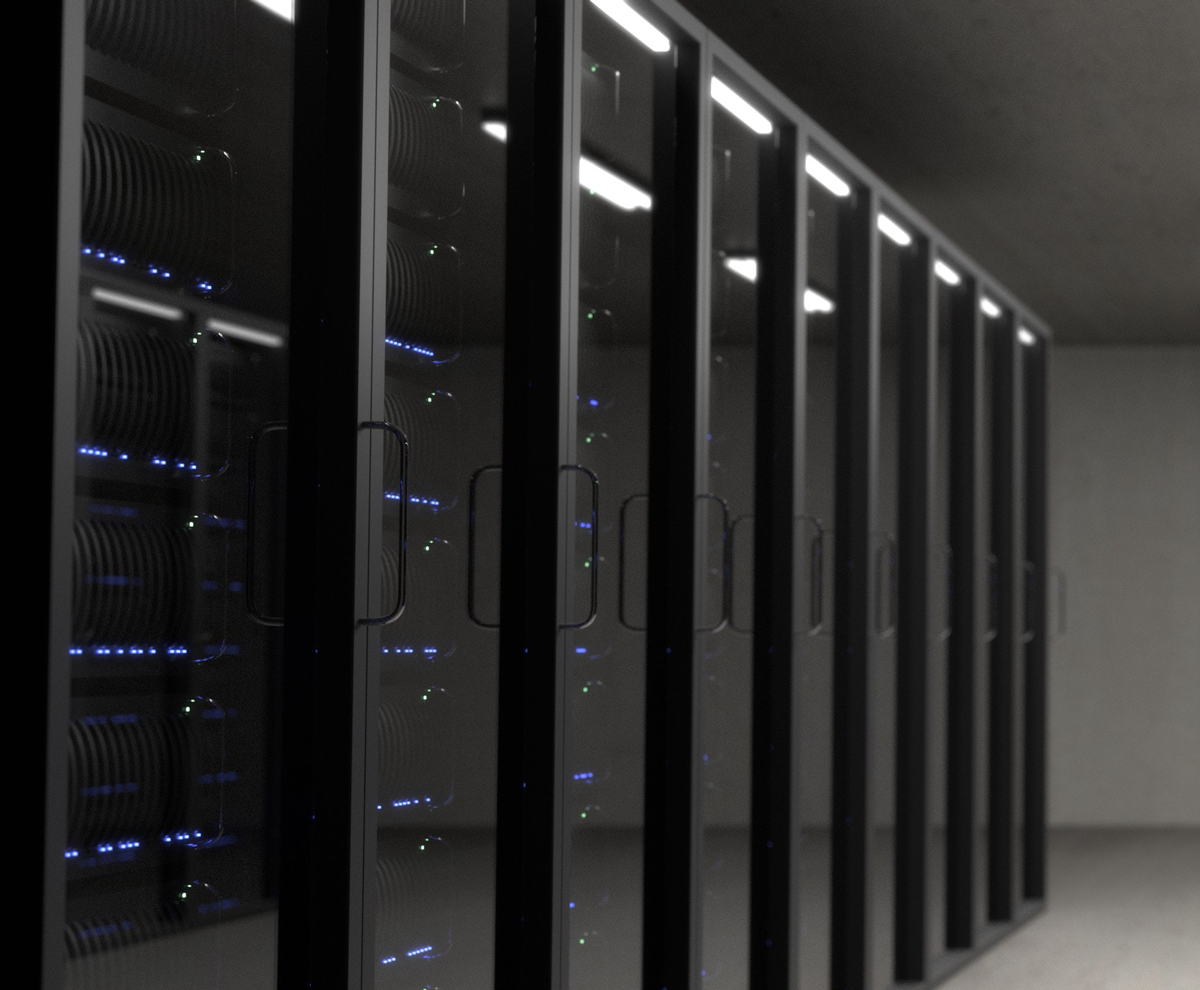 Schedule a demo to learn how HPS Client Support can equip and guide you in getting the most out of your portal.