Analytical Reporting
Analytical Reporting
Expedite the Access and Analysis of Your Data
Payers want to make data-driven decisions, but scattered data force Payers to manually gather and combine the information they need to analyze. HPS helps Payers consolidate their disparate data into one set of reports so that Payers can shift their focus from report-building to report analysis.
Schedule a demo to streamline your report-creation and drive proactive health plan analysis.
Automate Reporting for Proactive Plan Management
Manual report creation consumes time, hinders data-driven decisions, and delays your responsiveness to health plan trends. Partner with HPS to automate the creation and updating of your health plan reporting. Here's how:
1. Consolidate your data into one portal
2. Access portal reports illustrating your consolidated data
3. Use reports to monitor operational performance and to advise customers
4. Give key parties on-demand access to your portal reports
5. Enjoy the time savings and accessibility to analyze your data
Reports are automatically updated as your portal receives updated data from your claim system and vendor systems. This saves you time and enables you to focus on proactively analyzing and mitigating health plan risks.
Eliminate Manual Reporting and Drive Accessibility
HPS' Analytical Reporting helps you eliminate the manual creation, updating, and sharing of reports. It also facilitates analysis amongst all parties involved with the health plan.
Integration of Multiple Data Sources
Automatic Report Updates
Accessibility for Employers, Brokers, Underwriters, and Other Key Parties
Multidimensional Drill Down
Downloadable for Further Analysis
When you use HPS' Analytical Reporting, your customers no longer have to wait for you to create and provide a report. They'll have 24/7, self-service access to reporting within your controlled, secure portal environment.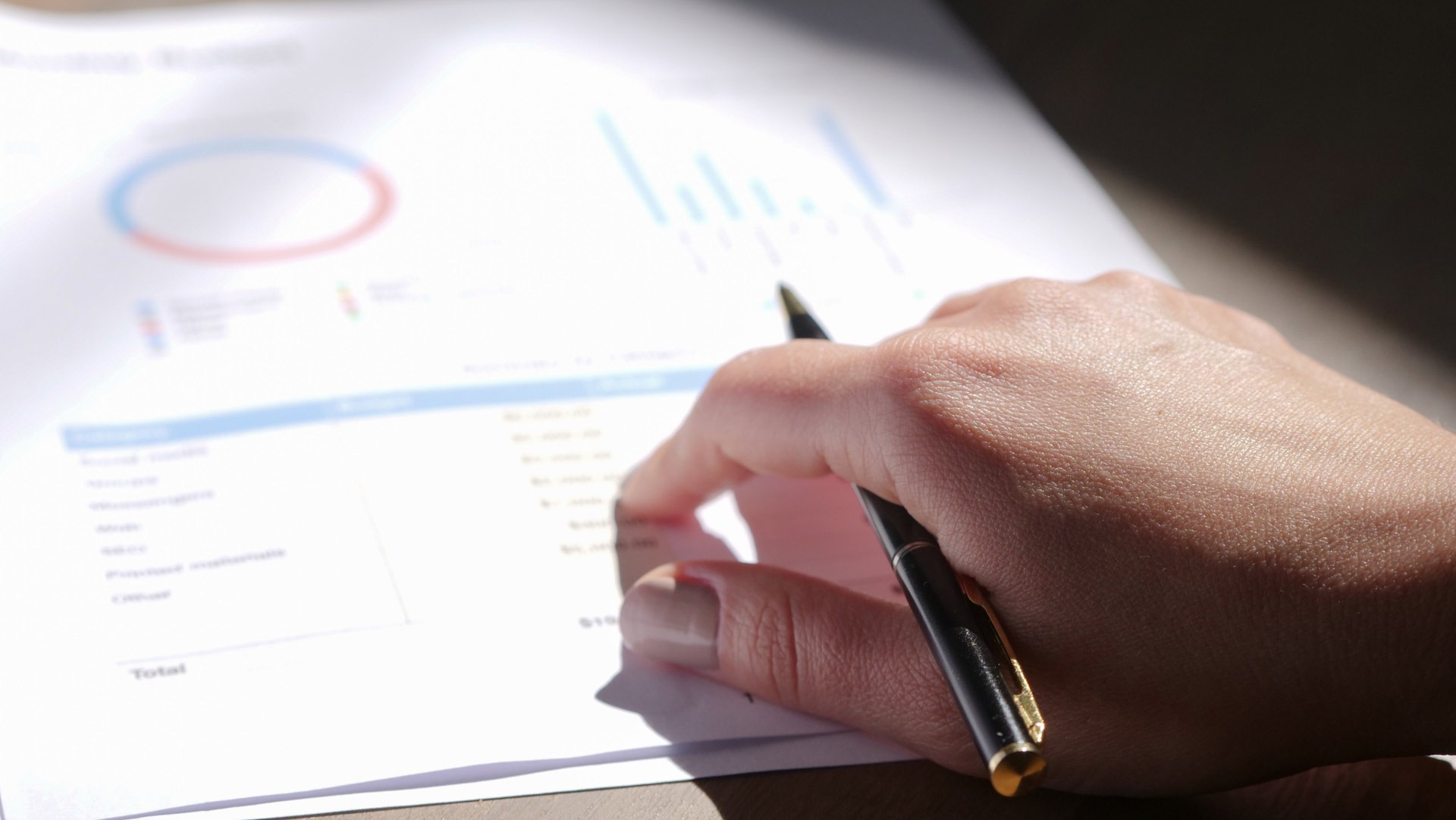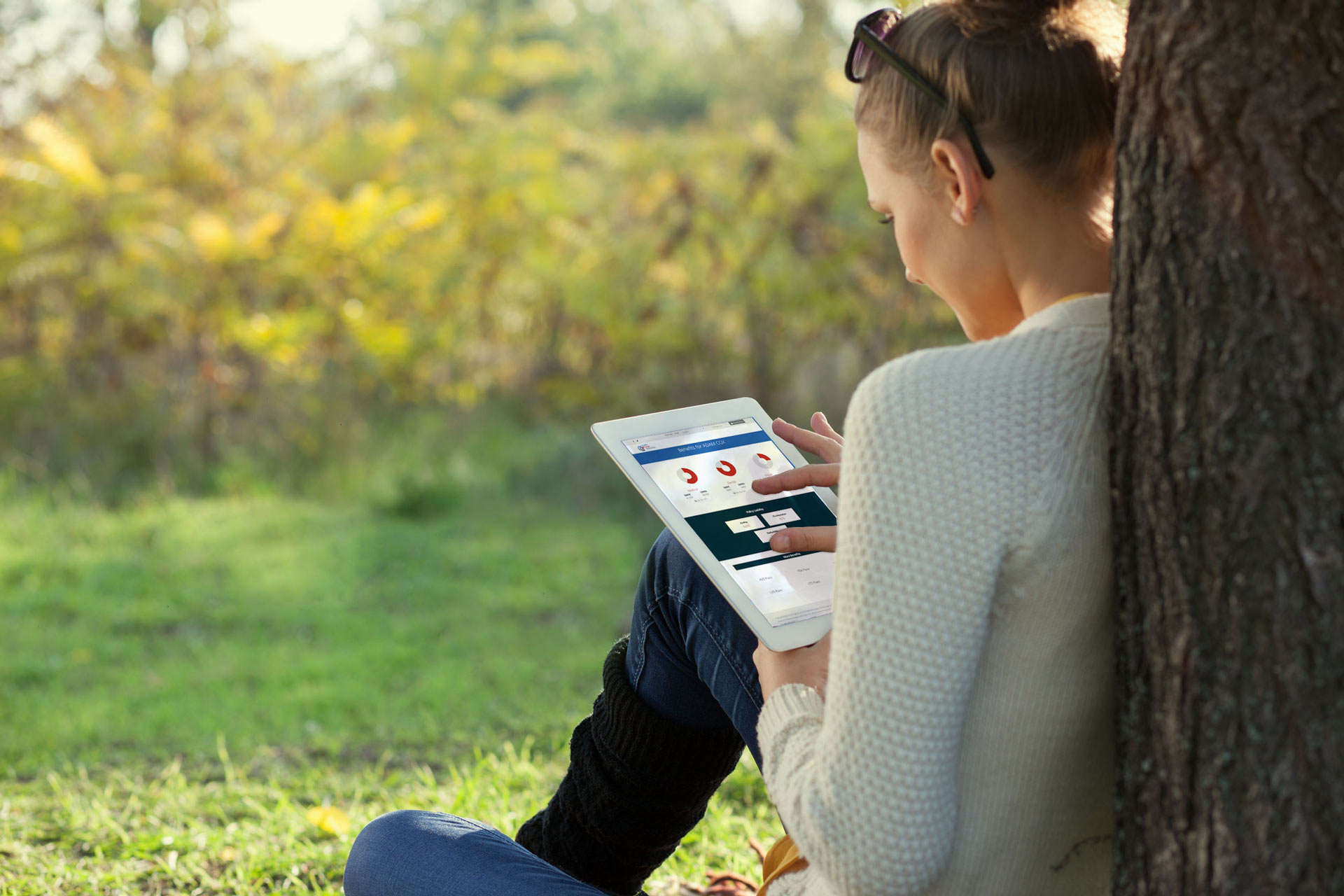 Shift Your Focus to Data Analysis
Don't let your scattered data keep you from analyzing your operational and health plan performance effectively. Shift your focus away from report-building and instead shift it to report analysis.
Consolidate your disparate data into one portal
Produce meaningful reports for tracking & analysis
Make reports accessible to key parties online 24/7
Provide data-driven recommendations to your customers
Use HPS' Analytical Reporting to harness your data to empower clear, actionable, and proactive health plan decisions.