Prescription Integration
Prescription Data Access
Centralize Your Prescription Data Online
Payers want to efficiently coordinate member healthcare but struggle to access prescription data that is scattered in different systems. HPS helps Payers consolidate their prescription data into their portal so that they can easily access the prescription data they need for their health plan management.
Schedule a demo to centralize your prescription data in your portal.
Simplify Access to Prescription Data
Centralized, accessible prescription data benefits all parties involved with healthcare. Whether it's your team, your members, underwriters, or other parties, each party can access the prescription data relevant to them without logging into multiple portals. Here's how:
1. HPS consolidates data from your Prescription Benefit Management (PBM) systems into your portal.
2. Users can access their prescription claims and other healthcare data with one login account.
3. Prescription data is added to your portal reports for more holistic health plan analysis
4. As you add or change PBMs, your new and changed PBM data will reflect in your portal
5. You spend less time logging into prescription portals and directing users to the right prescription portal
Prescription data is easily accessible online for use in customer service, reporting, filing stop loss claims, and facilitating case management. Because all prescription details are accessible in your portal, all parties will spend less time looking for prescription data and more time using it.


Integrate and Reduce Disruption
When you integrate your prescription data into your portal, you'll avoid the disruption of logging into multiple portals. By partnering with HPS, access and use of your prescription data is easy, fast, and secure.
Automatic updates of prescription data
Flexibility to integrate with multiple prescription systems
Seamless display of prescription data with your healthcare claims
Secure downloading and sharing of prescriptions
Easy promotion of prescription savings programs
By displaying prescription data in your privately-branded portal, you'll avoid disruption when you switch to a different PBM. The new prescription data will display in your same portal, making prescription data access the same for your users regardless of the PBM you're using behind the scenes.
HPS has integrated with PBM systems for over 20 years. The average HPS client has at least 3 PBMs integrated into their portal, allowing them to receive updated prescription data and to access it from their portal on a regular basis.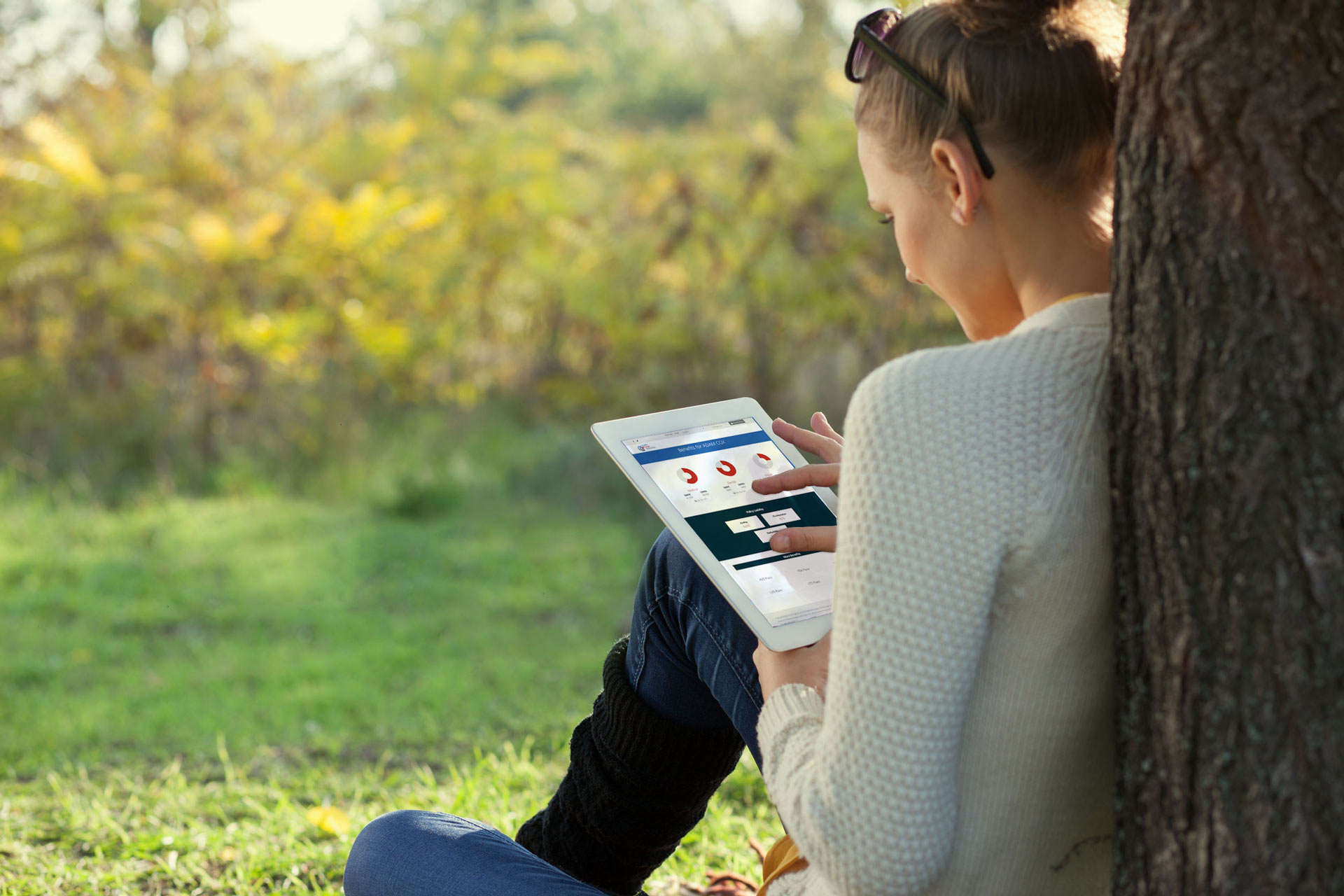 Accessibility That Builds Efficiency
When prescription data is easy to access, coordination of patient care is faster and more efficient. Consolidate your scattered prescription data into your portal to:
Save time from logging into multiple prescription portals
Reduce disruption when you move from one PBM to another
Make prescription data access easy
Streamline the use of prescription data in healthcare processes
Spend less time trying to access prescription data and spend more time using it to facilitate efficient health plan management.