Claim Submission
Claim Submission
Streamline Your Claim Intake
Payers must increase their competitiveness in the market, but manual claim submission processes can instantly slow their service and harm their reputation. HPS helps Payers streamline claim intake processes through their portal so they can speed up claim processing and deliver an experience their customers appreciate.
Schedule a demo to create an easy and efficient claim experience for you and your customers.
Eliminate Manual Processes & Increase Responsiveness
Online claim submission helps you automate your claim intake so you can be more responsive and process claims more efficiently. Here's how it works.
HPS creates your online claim submission portal
Your users submit claims and supporting documentation in your portal
The portal transmits new claims to your claim adjudication system
You process the claim in your claim system
Claim updates are loaded to your portal for your users to see
By converting claim submission into a paperless, automated process, your team will spend less time keying in data and following up on missing details. They will instead be focused on processing the claim so your users will be updated quickly.
Provide Faster Service & Communication
Manual claim submission causes delays in claim processing and increases the number of claim status inquiries you receive. Use online claim submission to speed up your claim processes and to keep your users informed each step of the way.
Mobile Optimization
Document Attachment
Export Submitted Claims to Your Claim System Through EDI files or APIs
Claim Update Notifications
When it is seamless and easy to submit claims and get updates, your reputation for fast customer service will grow in the market.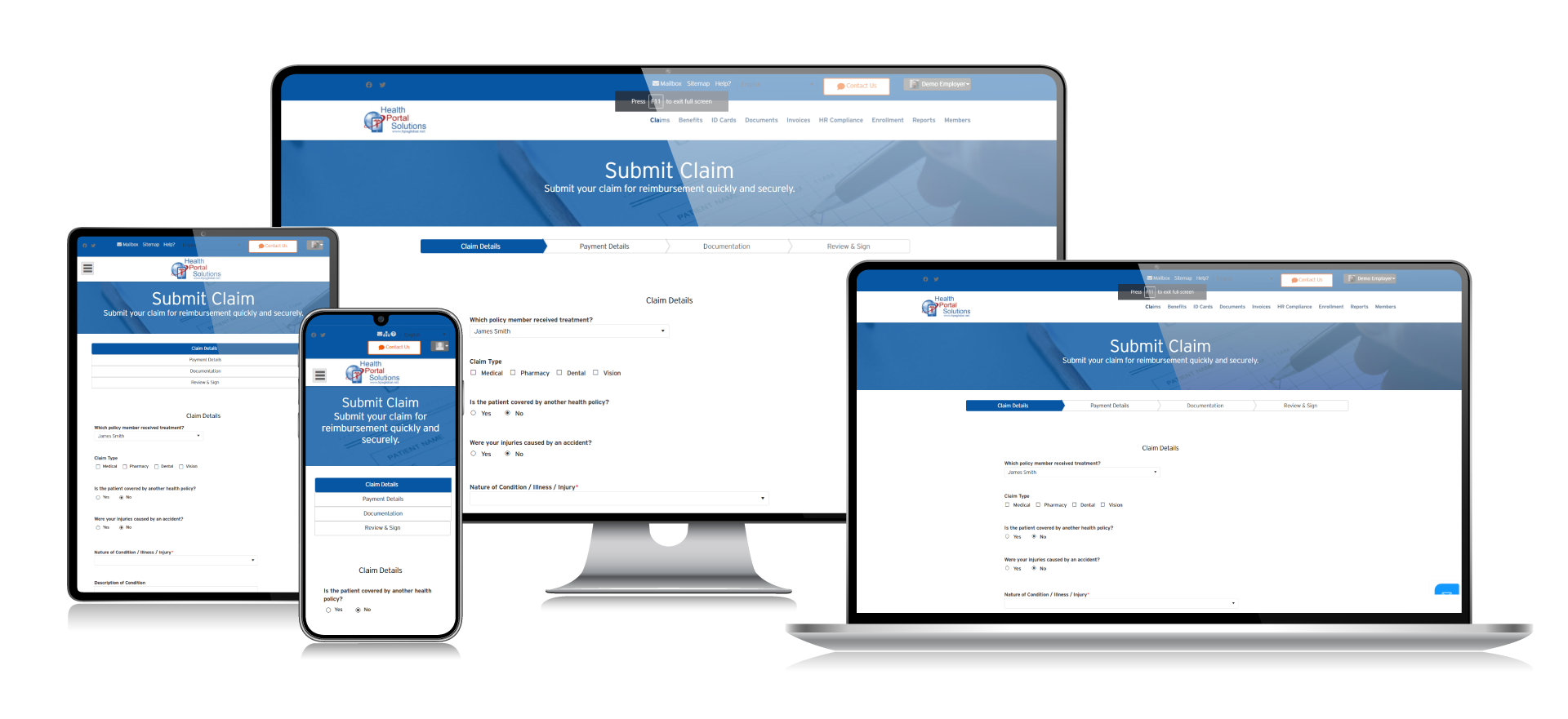 "The HPS Portal was rapidly embraced by our clients during the COVID-19 civil restrictions in Trinidad and to a lesser extent in St. Lucia. We saw online claim submissions grow from 10% of our total weekly claims processing to over 50% across an 8-week period. The HPS Portal handled the growth without any performance degradation, allowing us to meet our customers in their time of need." –Robert Boopsingh, Chief Information Officer, Beacon Insurance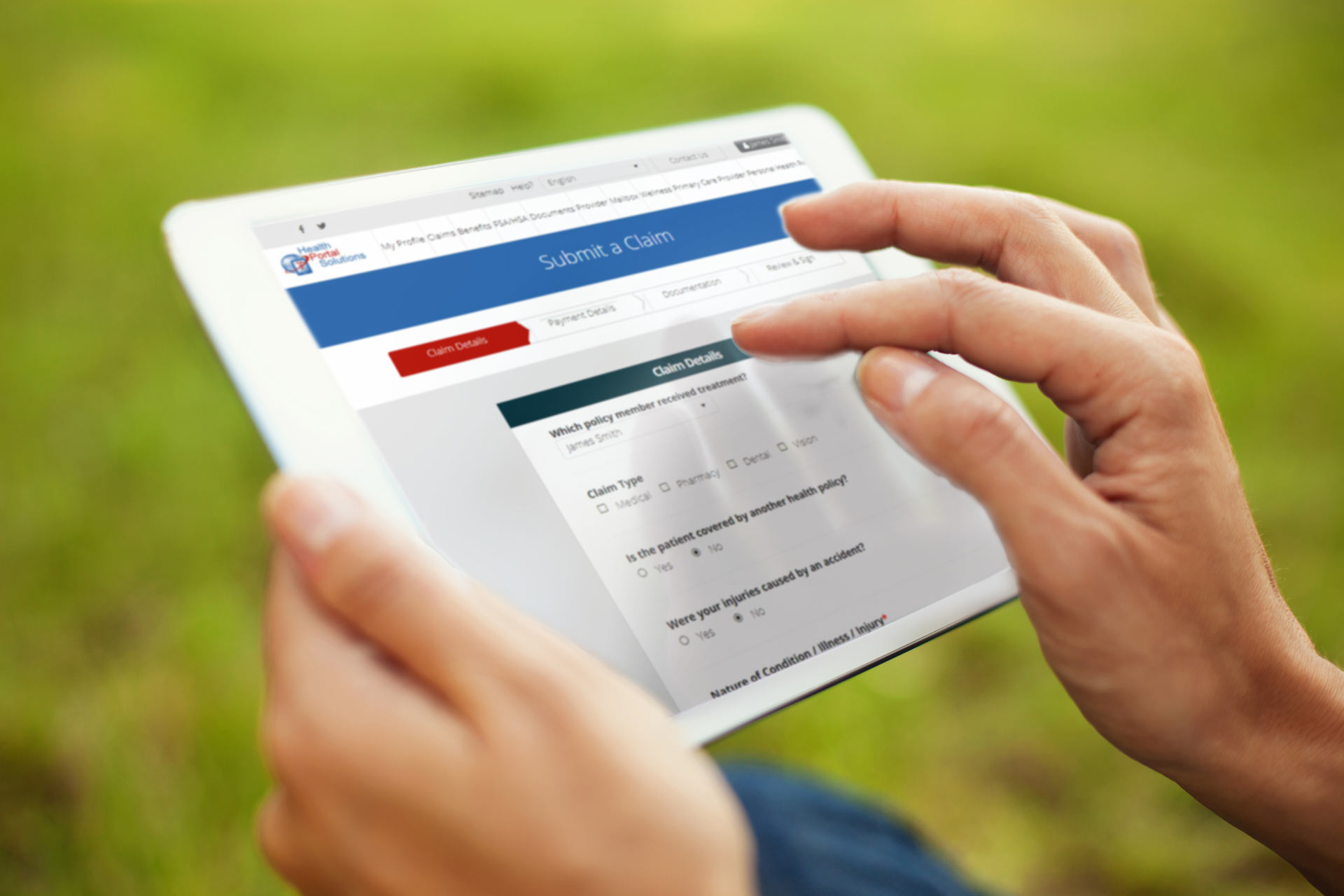 A Faster, Easier Claim Experience
Don't let manual claim submission delay your claim processing and harm your customer service efforts. Use online claim submission to drive an efficient, seamless claim experience.
Avoid manual keying in of data
Reduce manual follow up
Increase claim turnaround times
Automatically update users before they have to call
Claim processing is a key part of what you do. Make that process seamless for your users, fast for your customers, and easy for your team by using online claim submission.
Schedule a demo to deliver a pleasant claim experience and to build reputation for fast customer service.