Pre-Authorization Submission
Pre-Authorization Submission
Manage Authorizations Quickly & Effectively
Payers want to quickly respond to pre-authorization requests, but manual business processes delay their efforts. HPS helps Payers automate pre-authorization workflows online so that they can facilitate and manage requests expediently.
Schedule a demo to streamline your management of pre-authorizations.

The Process for Authorization Automation
By automating pre-authorization processes through your portal, you increase your responsiveness and interact with providers more effectively. Here's how it works:
1. Providers submit authorization requests, documents, and details in your portal
2. Your portal transmits the request to your claim system
3. Your team reviews and processes the authorization request in your claim system
4. Authorization updates are loaded to your portal for providers to see
The portal saves you from manually keying in authorization requests, allowing you to process authorizations quickly and to update providers in the portal before they have to call.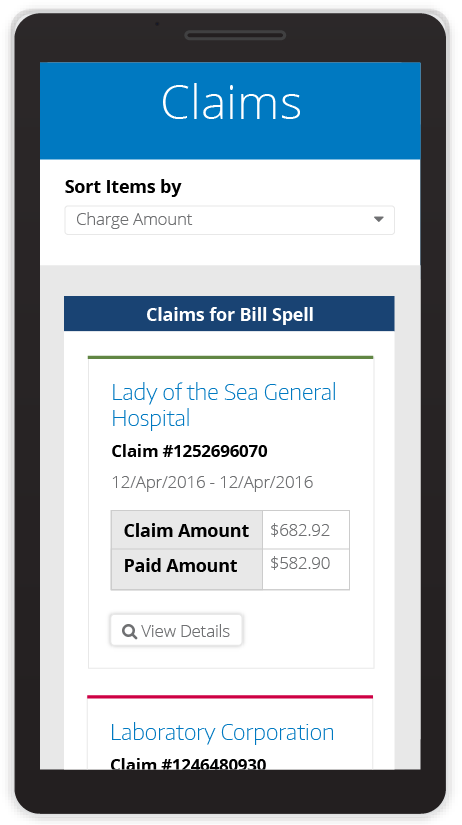 Convenient Online Coordination
HPS' Pre-Authorization Submission tool gives you and your providers an added level of convenience and a secure means of coordinating authorizations.
Mobile-Optimized for Providers
Document Attachment
Authorization Update Notifications
Flexibility in Exporting Authorizations
When authorization requests and updates are managed through the portal, Payers resolve the requests sooner and providers enjoy the ease of working with the Payer.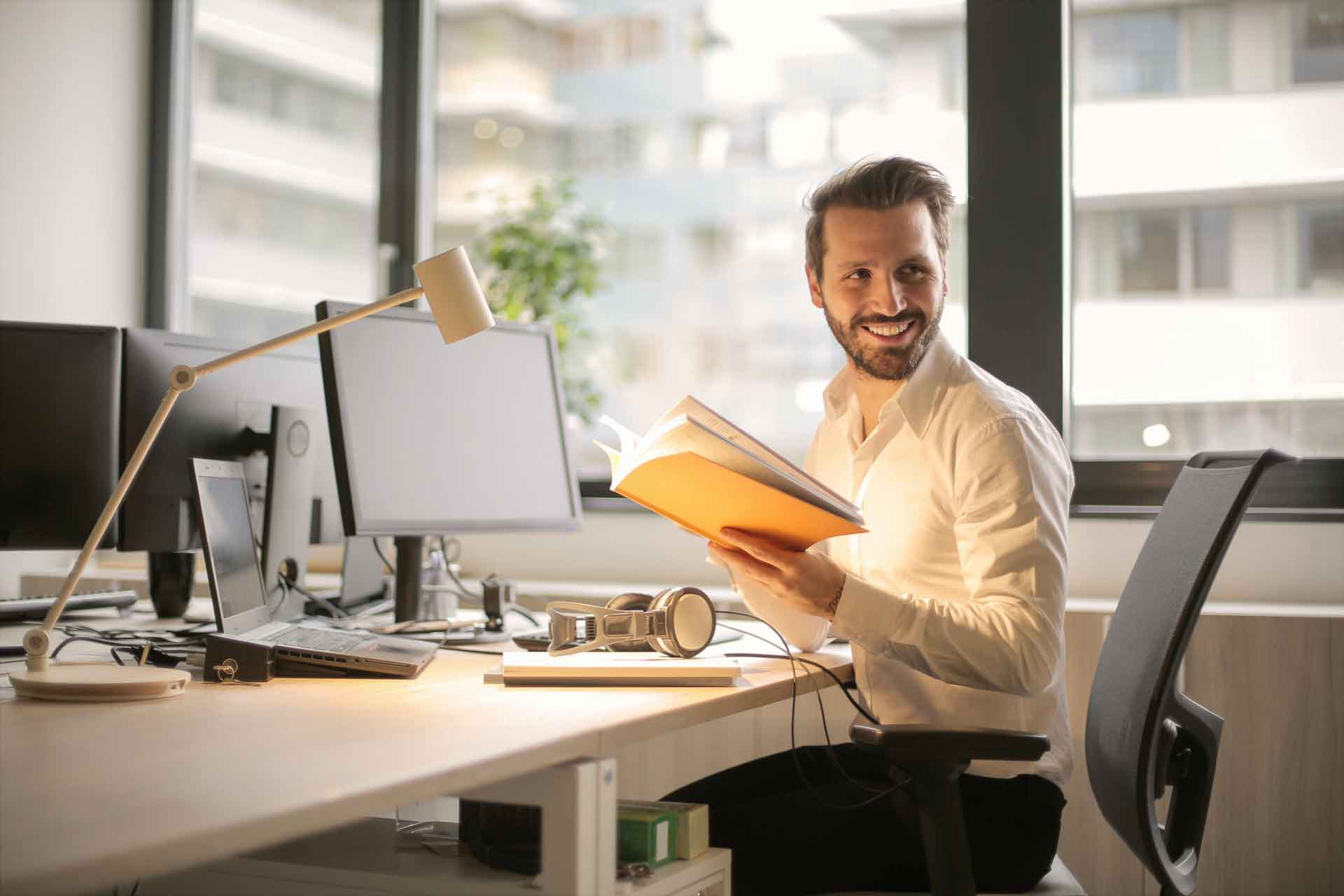 Automate for Better Responsiveness
Manual processes erode productivity and responsiveness to pre-authorization requests. Be proactive in facilitating authorizations through the HPS portal and you will:
Collect all the authorization details you need up front
Reduce the amount of follow up for missing information
Eliminate the manual keying in of requests
Automatically transfer authorization data to your claim system
Update providers without manual efforts
By eliminating manual authorization workflows, you'll increase your responsiveness, work more productively, and resolve authorization requests more effectively.
Schedule a demo to facilitate and manage your pre-authorizations efficiently through your portal.