Provider Faxback
Provider Faxback
Efficiently Communicate with Providers
Payers want to communicate efficiently with providers, but their efforts are hindered by the traditional use of phone calls to address claim and eligibility questions. HPS helps Payers break free of the dependence on phone communications so they can answer common questions more quickly and cost-effectively.
Schedule a demo to learn how Provider Faxback can help you reduce calls and drive efficiency.
Reduce Calls and Work More Effectively
Phone-based communications consume customer service time, money, and focus your customer service efforts on answering common questions. Use the HPS Provider Faxback to divert basic claim and eligibility questions away from your call centers so that your team can focus on more complex provider issues. Here's how it works.
1. Provider calls your company and chooses the Faxback option
2. Provider enters his details and requests claim status or eligibility
3. Your portal faxes the requested details to the provider
4. You enjoy fewer customer service calls and more time to focus on more important issues
Let Provider Faxback be your first line of defense for provider inquiries. It will divert the common provider questions so that only the complex issues and questions reach your customer service.
Ease of Implementation and Use
Provider Faxback is easy to implement and configurable to your needs and the needs of your providers.
Customizable fax cover sheets for your client groups
Easy ways to upload and manage eligibility documents
Configurable phone prompts for medical, dental, and vision claims
Admin tools for monitoring and resending faxes
No hardware is required to implement Provider Faxback, making the implementation easier and more cost-effective for your company.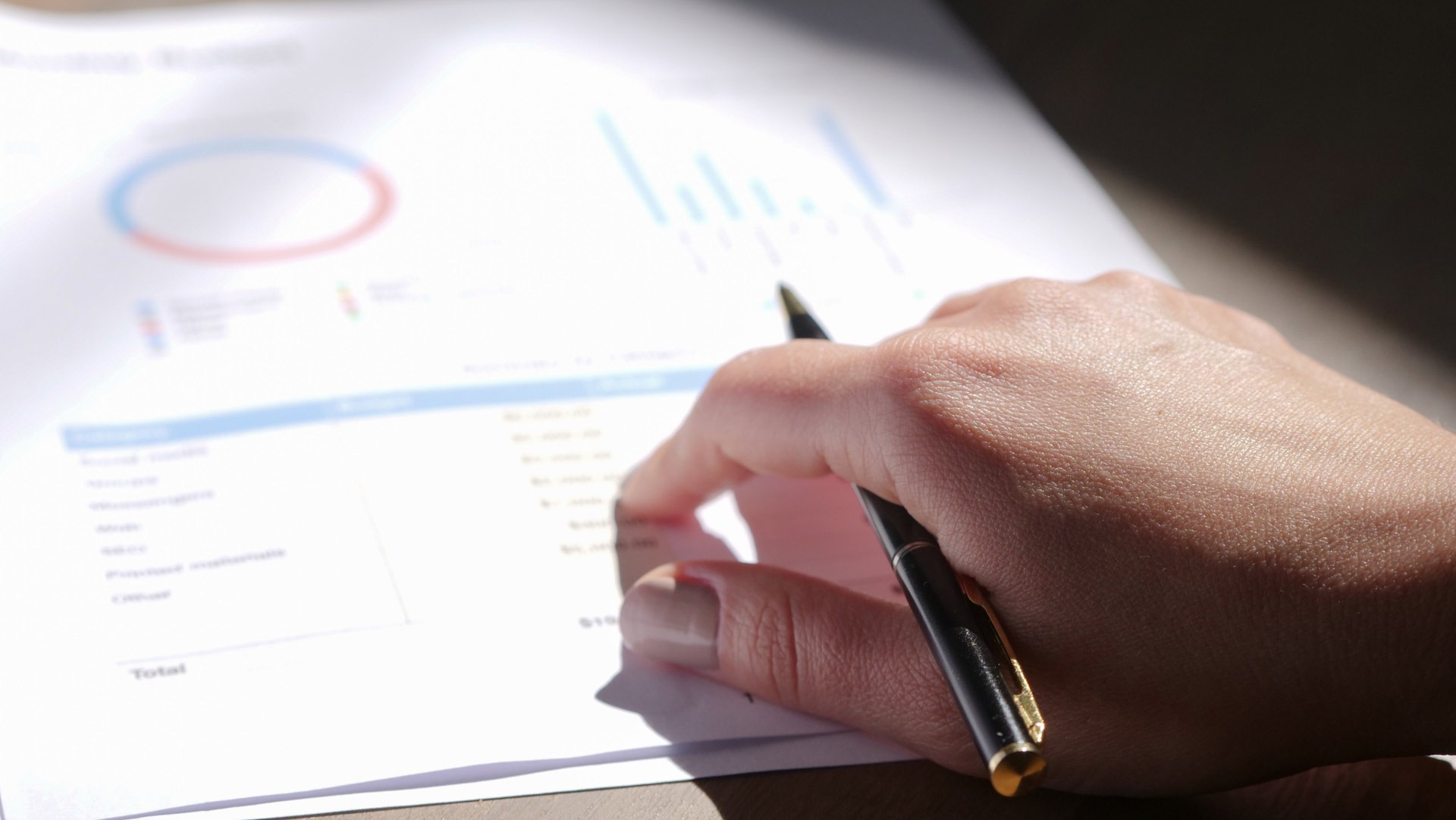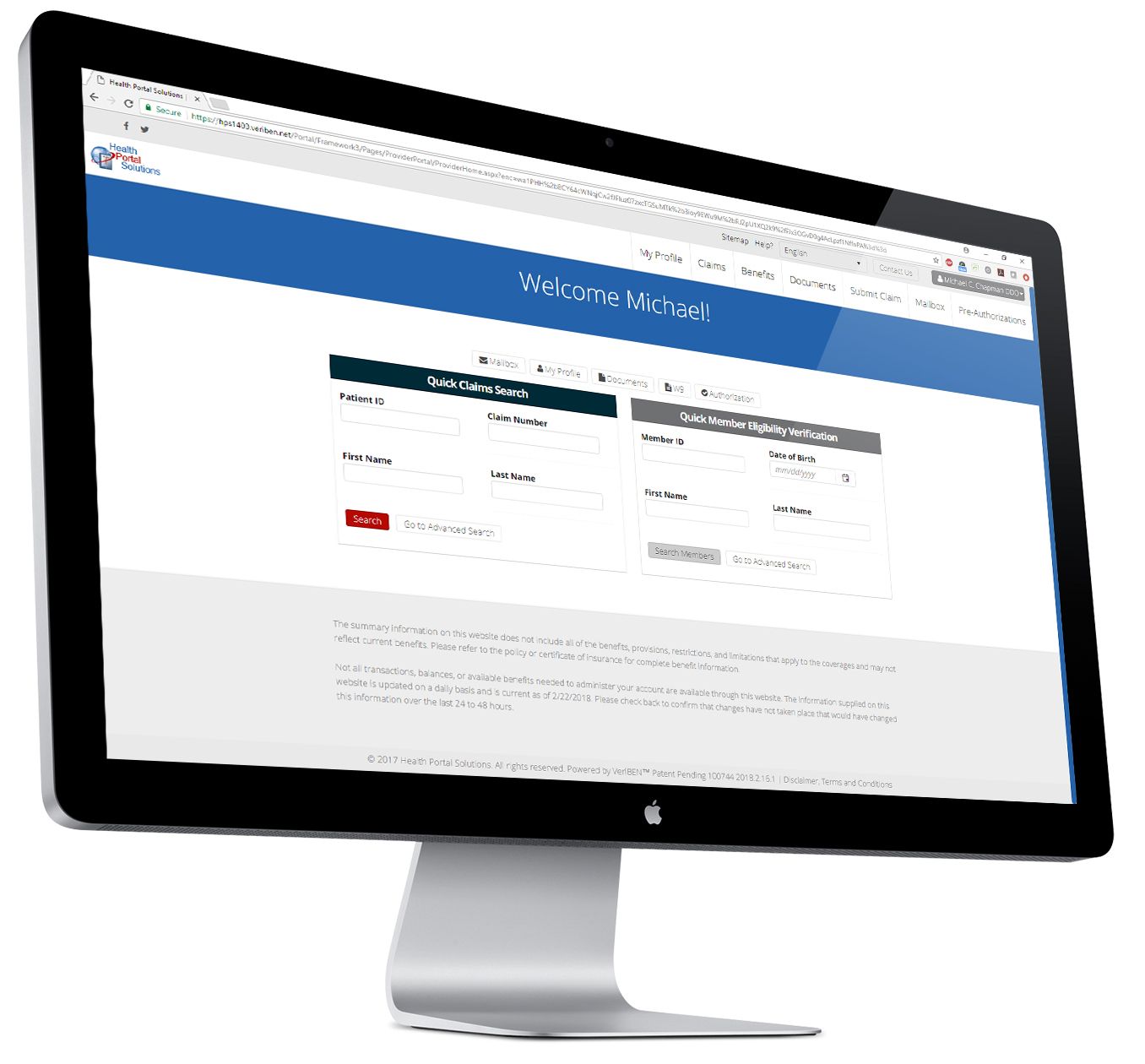 Communicate Efficiently and Work More Effectively
Don't let phone-based claim and eligibility inquiries overwhelm your staff and consume their time. Use the Provider Faxback to:
Answer claims & eligibility questions automatically
Reduce calls to your customer service
Drive provider self-service
Save time
Reduce costs
Providers will benefit from getting the information they need without waiting on hold to talk to a customer service representative. Your team will also enjoy quieter call centers that are focused on more complex provider needs and other business-building tasks.
Schedule a demo to learn how you can communicate more efficiently using Provider Faxback.