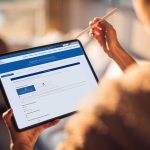 Here are more than 30 ways to customize your portal without extra fees or the involvement of your IT staff.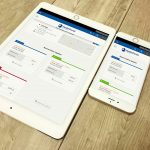 Online claim submission helps you automate your claim intake so you can be more responsive and process claims more efficiently. Here's how.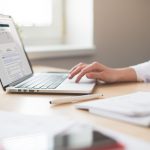 HPS helps Payers automate pre-authorization workflows online so that Payers can facilitate and manage requests expediently.